Exhibitions
Tales of
the sea
Mysteries of the Sea
When you visit the exhibition, "Mysteries of the Sea," you dive into a sea of superstition, myths, and science. Study the mermaid skeleton, the enormous whale hearts, and shiver at the gruesome tales of the giant squid.
EXHIBITION
04/02/2023-16/08/2026
SCIENCE AND SUPERSTITION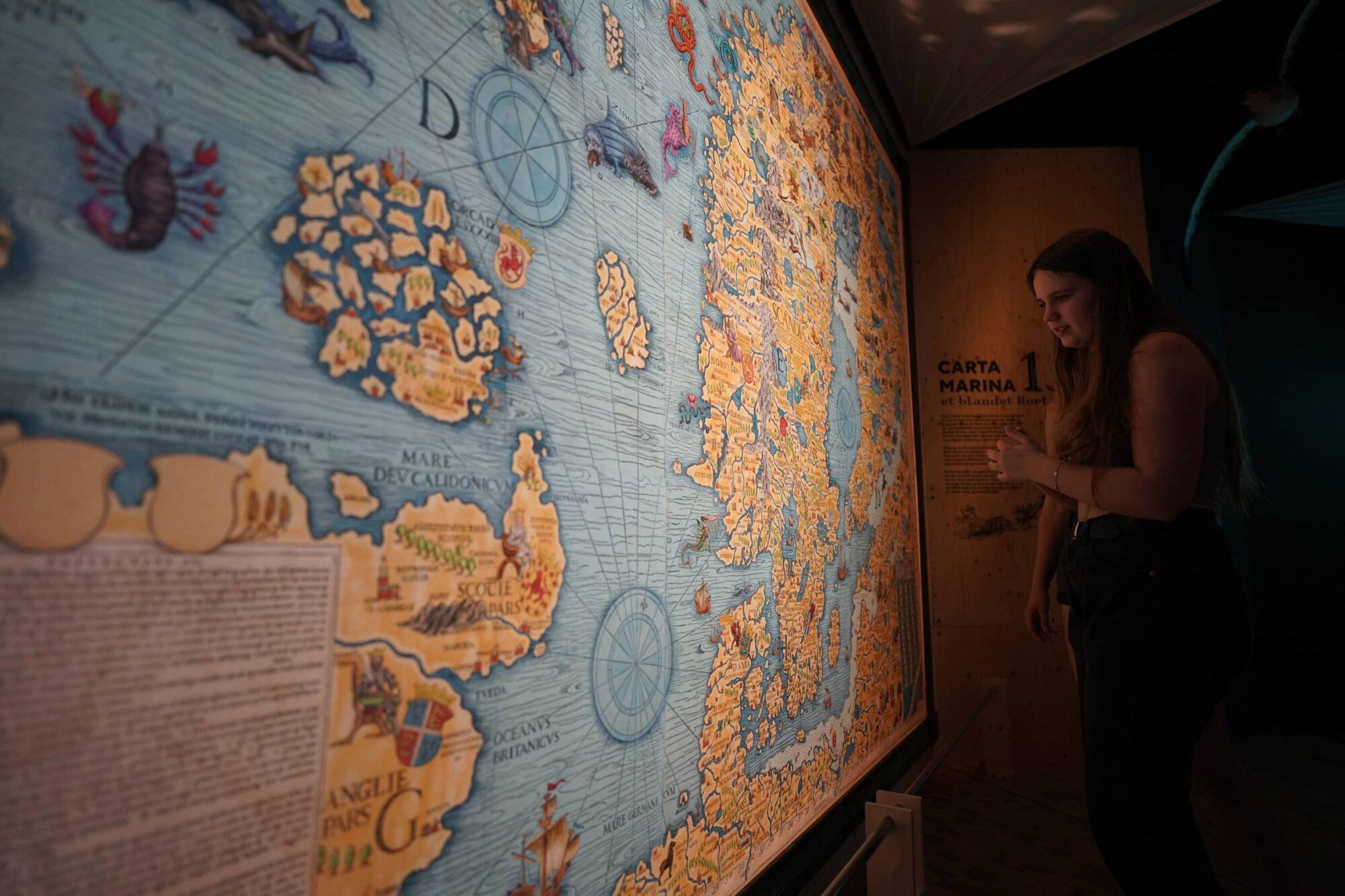 DENMARK'S INCREDIBLE FISHING VENTURE
Experience a raw piece of Danish history at the exhibition "Denmark's Incredible Fishing Venture" as local fishing skippers recount their battles against and with the sea in pursuit of the biggest catch.
EXHIBITION
24/04/2018-31/12/2024
The fishermen's tales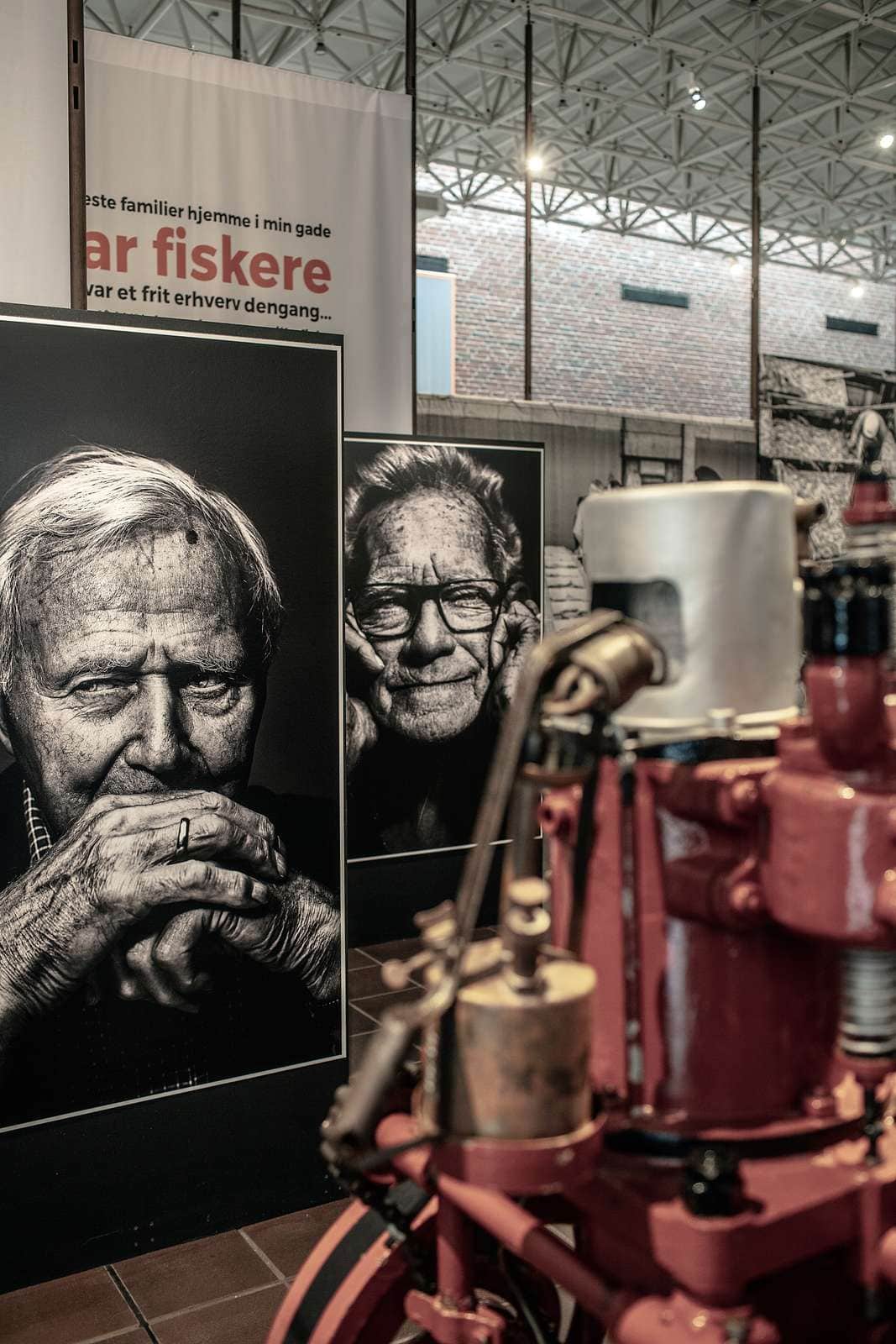 OPEN AIR EXHIBITION
Look out to the museum's open air exhibition and immerse yourself in a West Jutland world with fishing boats, a local harbor environment, and an original bunker from World War II.
Historic West Jutland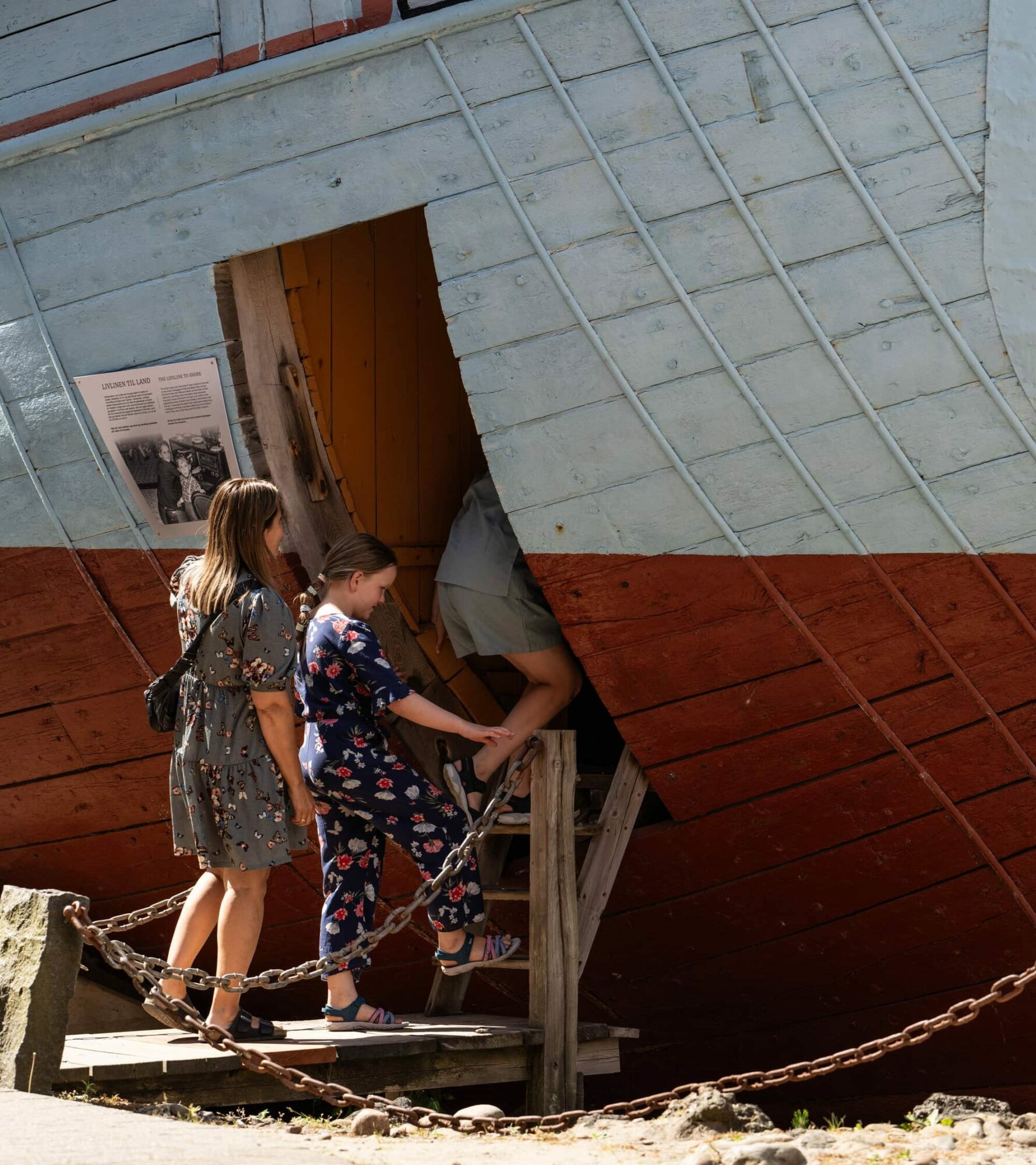 Sealarium
Watch the seals frolic in the sealarium and get up close as they curiously peer at you through the glass or speed past you.
WATCH THE SEAL FEEDING
EVERY DAY AT 11:00 AM AND 2:30 PM
THE SEALS OF THE WADDEN SEA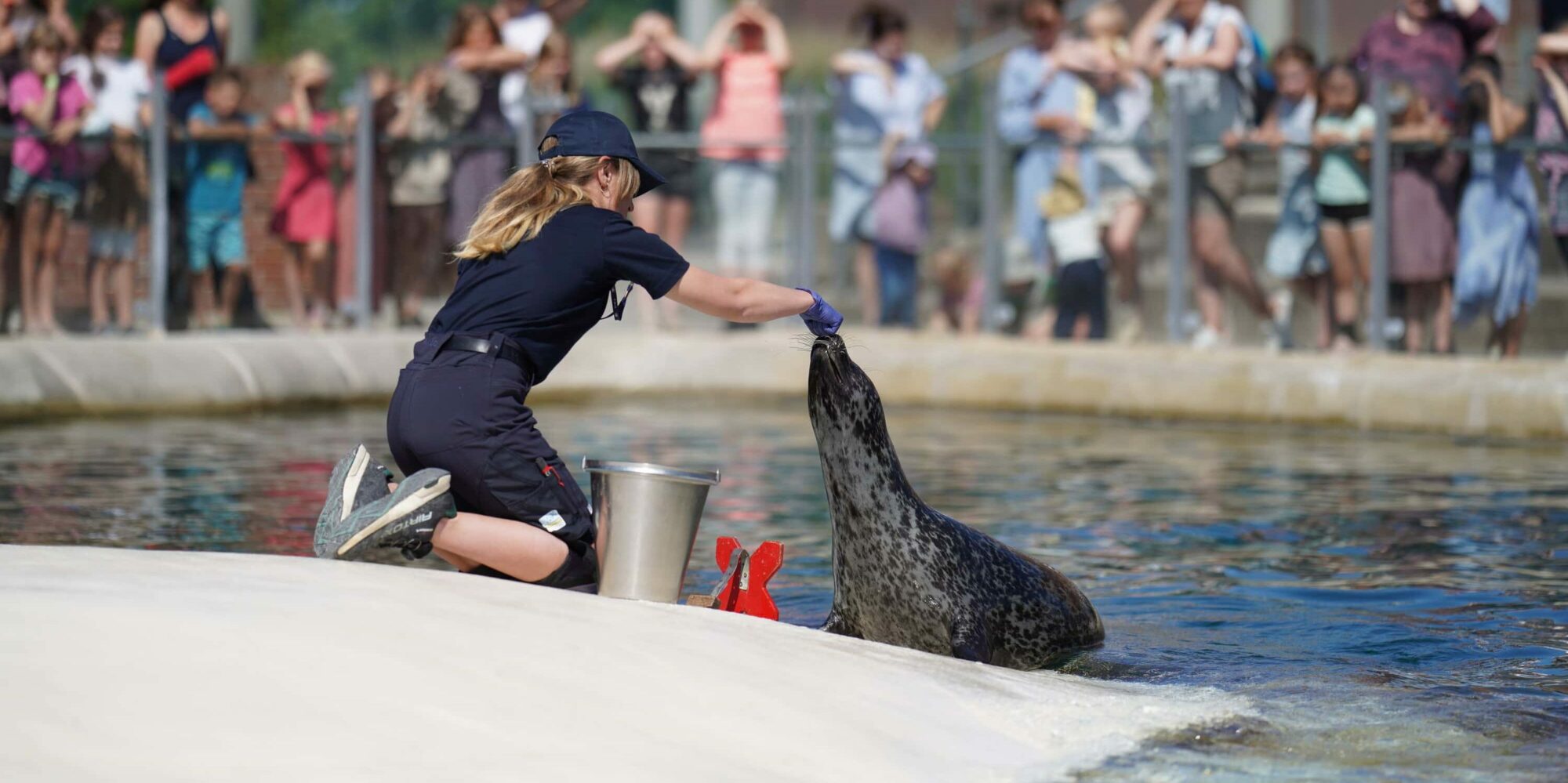 AQUARIUM
Do you dare to touch a lessor dotted dogfish? In Denmark's most beautiful touch pool, you can test your courage. In the aquarium, you'll also encounter other Danish fish such as thornback rays, turbot, conger eels, and the giant cod that can grow up to two meters long. In other words, you get a unique insight into life beneath the sea's surface!
Life beneath the surface