A sea of superstitions, myths, and science
Science or superstition?
When you visit the exhibition, "Mysteries of the Sea," you dive into a sea of superstition, myths, and science. Study the mermaid skeleton, the enormous whale hearts, and shiver at the gruesome tales of the giant squid.
Exhibition
04/02/2023-16/08/2026
Science and superstition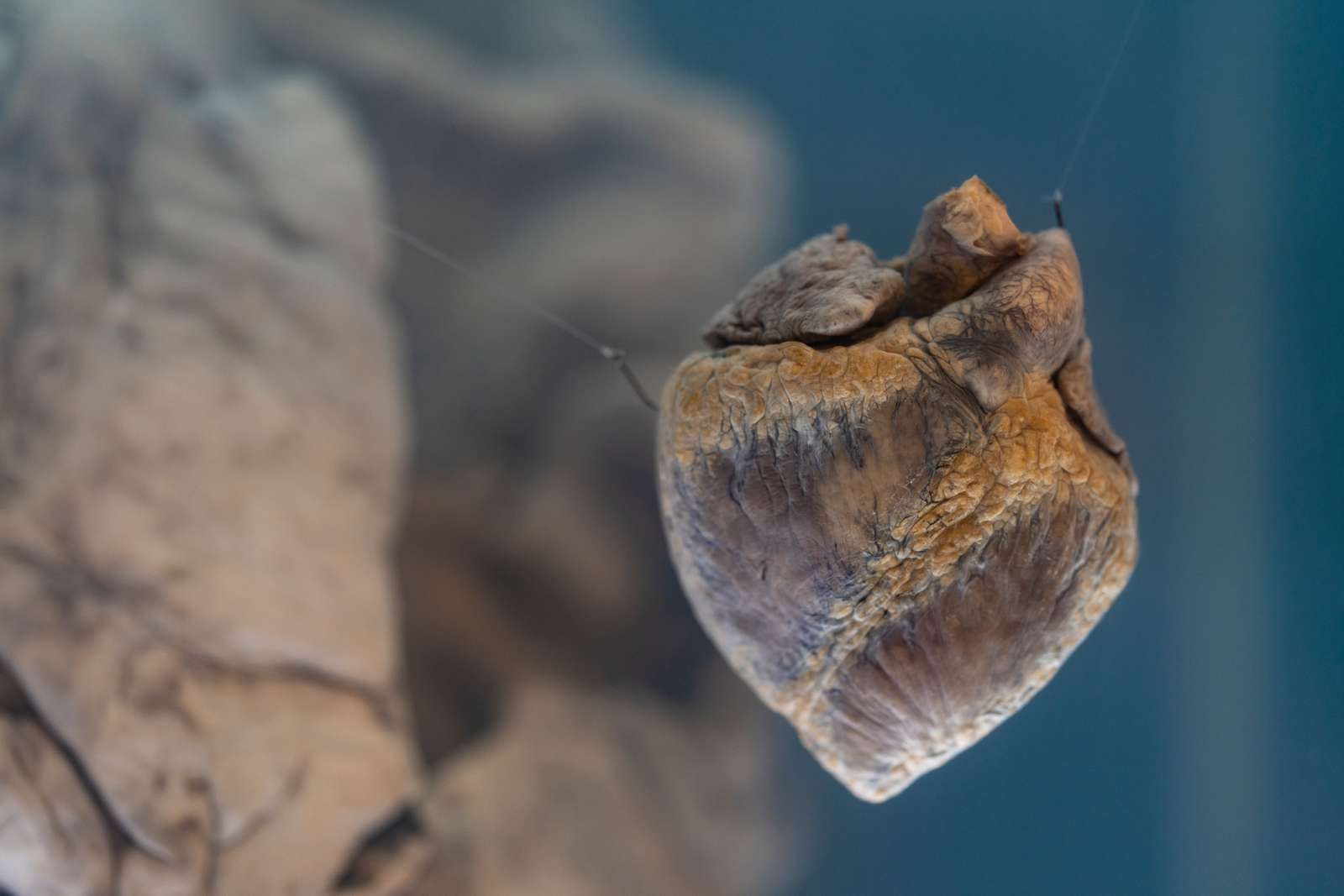 A mysterious universe
The mysteries of the sea are nothing short of a mysterious and atmospheric universe that takes you on an adventure beneath the ocean's surface. Here, knowledge merges with superstition, myths, and tall tales. Let yourself be mystified and immerse yourself in imagination and wonder as you step into the exhibition's darkness.
Gain insight into the mysteries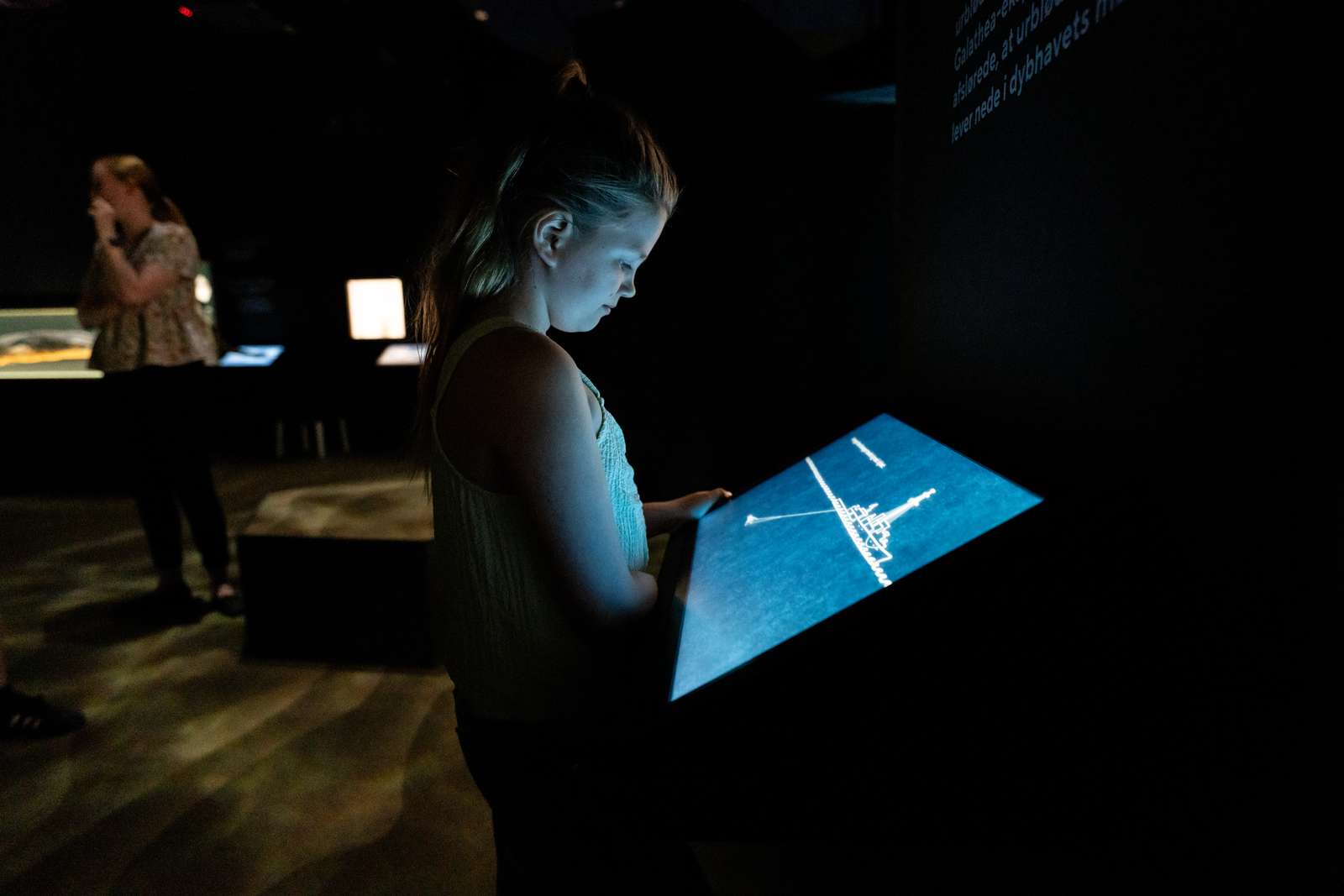 The experience continues!
Get ready to be enchanted by the sea once again, in a marvelous blend of myths, reality, and science that ignites enthusiasm, love, and above all, respect for the great blue sea.
In connection with the Fisheries and Maritime Museum's special exhibition "Mysteries of the Sea," which opened in February 2023, the museum wishes to shed light on some of the many historical, contemporary, and future mysteries that the sea unveils through this book.
The book is available in the museum shop
or on our webshop